Progress Through Powerful Tools
KK Power is not only a name or a company. It is a passion to grow, serve, and excel. Trusted by renowned brands all around the world, KK Power is the leading provider of full-stack industrial solutions, ranging from intralogistics and warehousing to cleaning and backup power.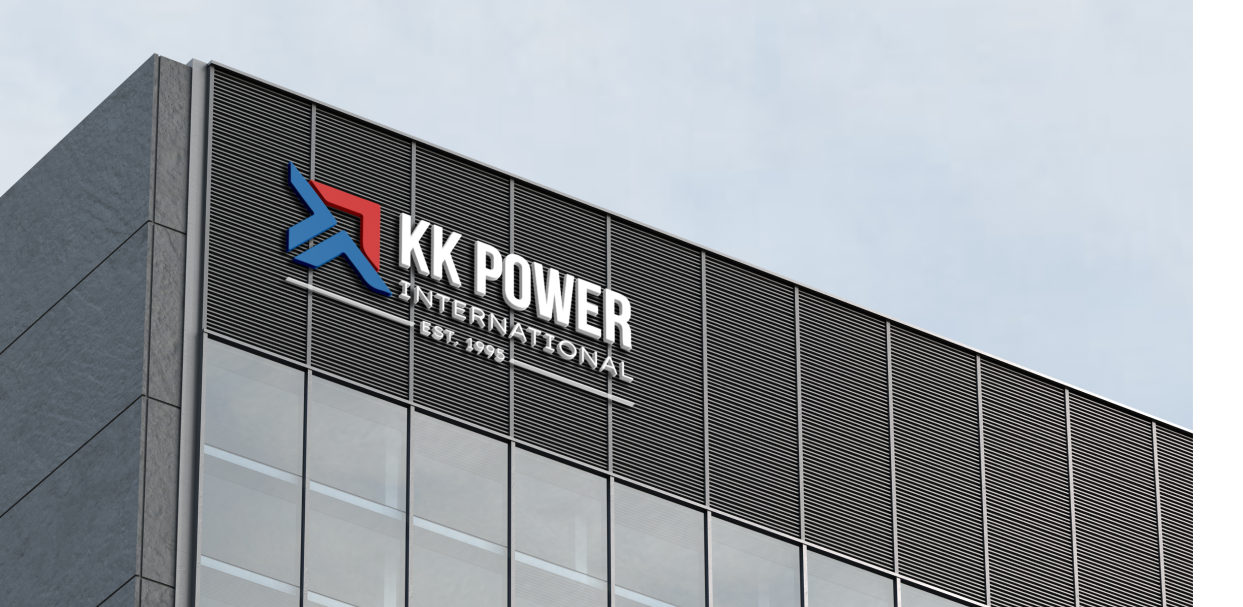 Our History
KK Power has proved its mettle in the test of time. A company that started as a family business in 1993 has now expanded to four different regions around the globe. However, our journey was not easy: it was carved with untiring hard work and dedication to our mission.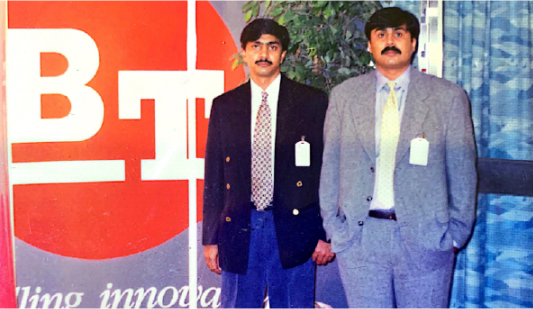 Our first division was established in 1993 in Karachi, Pakistan, with a team of 3 members focused on supplying motive power and backup power solutions.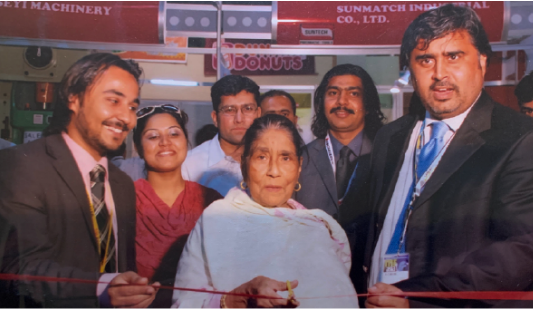 By delivering top-notch services, products, and customer support, we had acquired a loyal client base in Pakistan by 2006. We decided to go beyond our comfort zone, and so, we extended our logistics solutions to the unfamiliar territory of Afghanistan.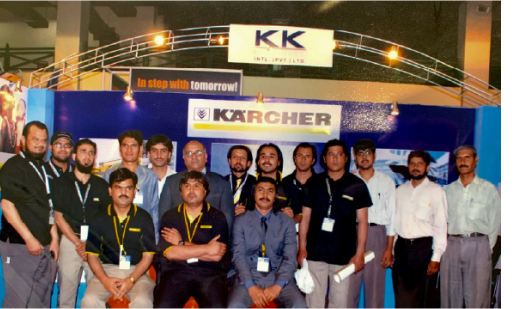 After establishing a name in Afghanistan, we set out eyes on the untapped region of the UAE and the UK. We set our bases in both regions to provide quality services to a new clientele.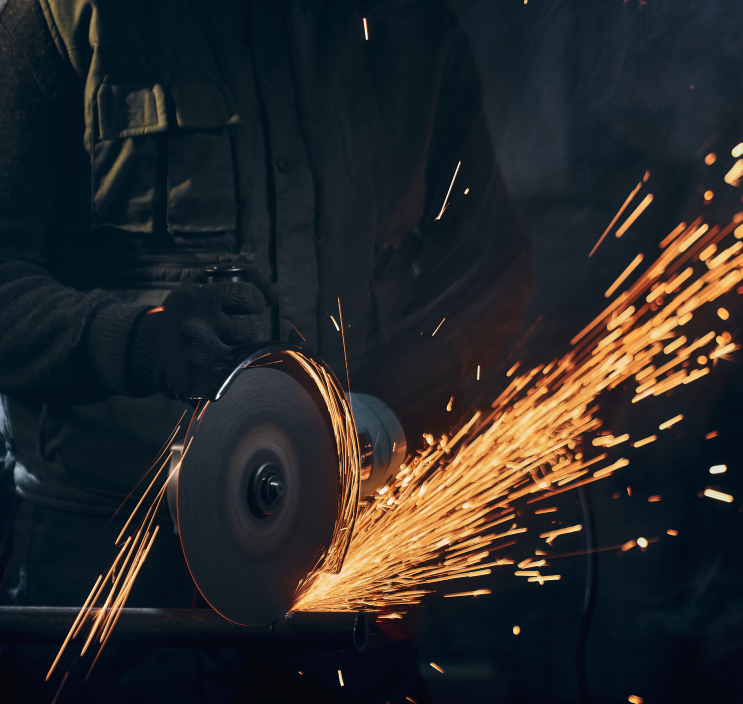 What
we do
We offer a myriad of industrial services and solutions to our treasured clients. Our capabilities include material handling equipment, cleaning solutions, racking solutions, custom service contracts, and after-sales services.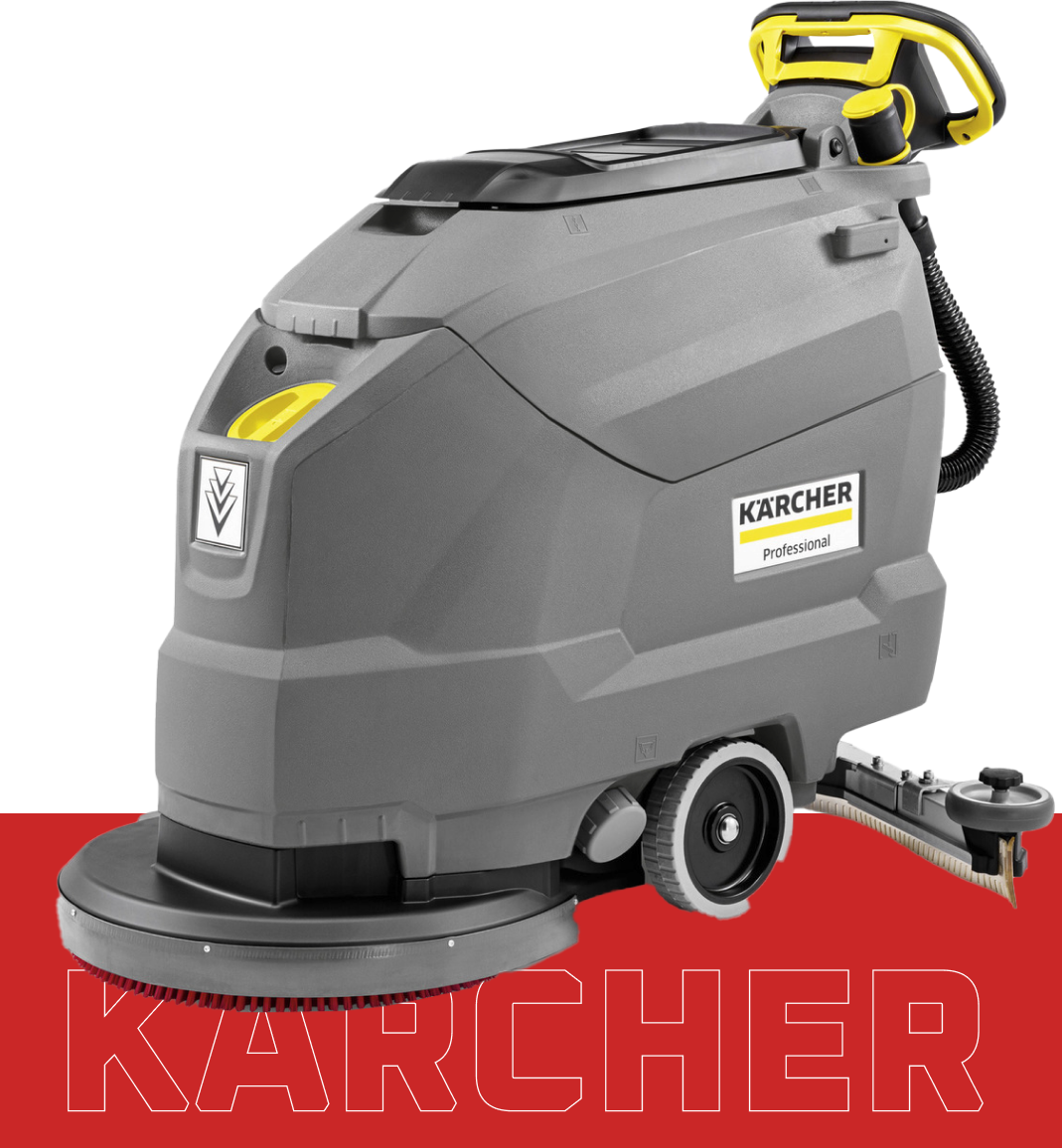 OUR
Products
Equipped with a unique blend of decades-long expertise and the latest technologies, KK Power has the ability to provide products that optimize business operations.
This form is currently closed for submissions.