Since 1937, SSI SCHAEFER has been leading the way in storage and shelving solutions. KK Power partners with SSI SCHAEFER to offer a complete line of automated material handling applications—including ASRS systems and warehouse management software.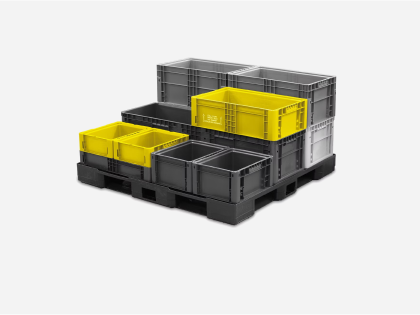 Plastic Container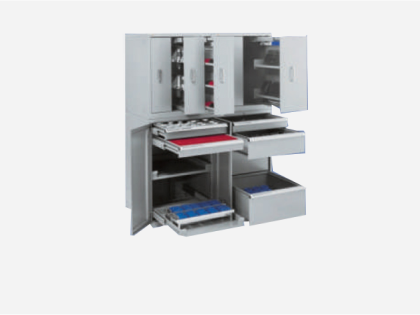 Cabinets & Workshop Equipment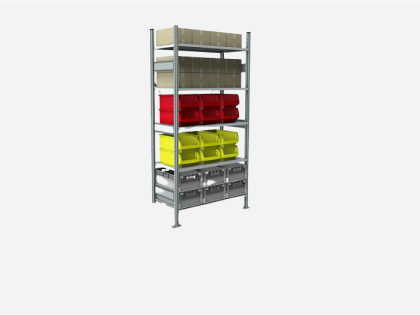 multi-tier storage mezzanines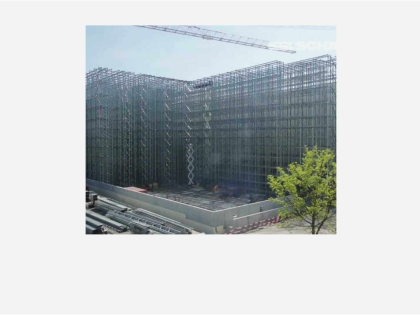 high bay racking & Raack Clad Structures s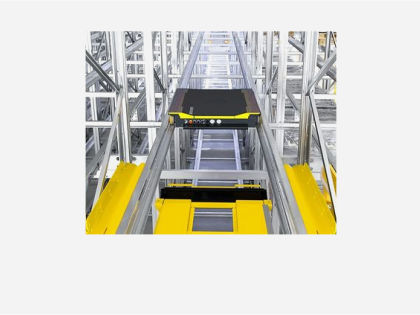 Channel Stronge System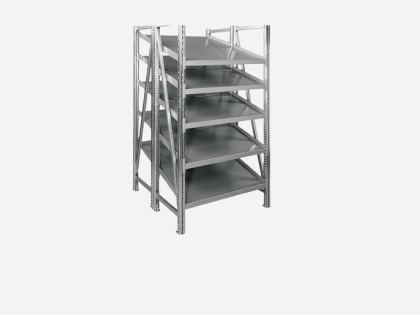 Regal Office Shelving system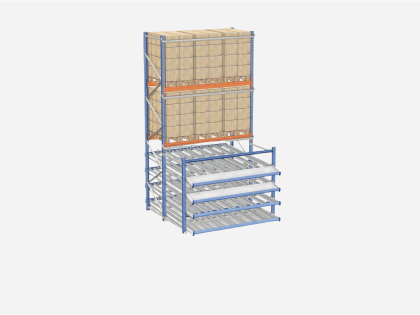 Carton Live Strage & Pick Modules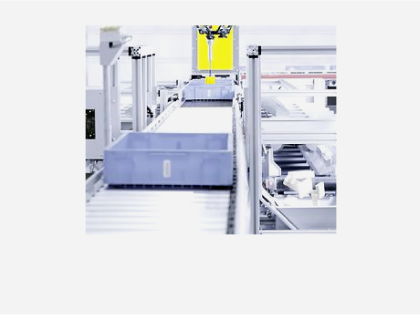 picking Technologies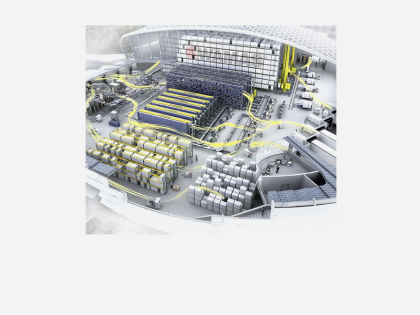 System Automation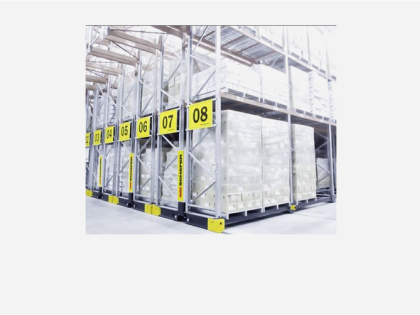 Interlock Pallet Racking Systems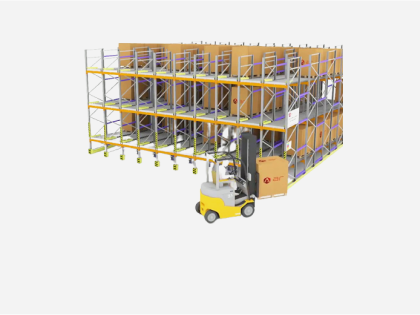 Live Storage systems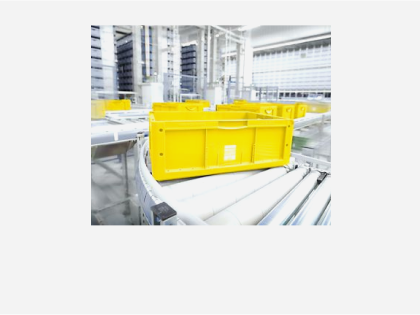 Conveyor Systems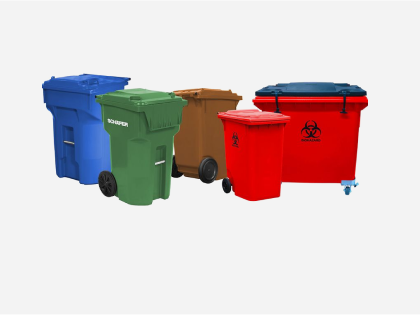 Waste Management Systems
This form is currently closed for submissions.