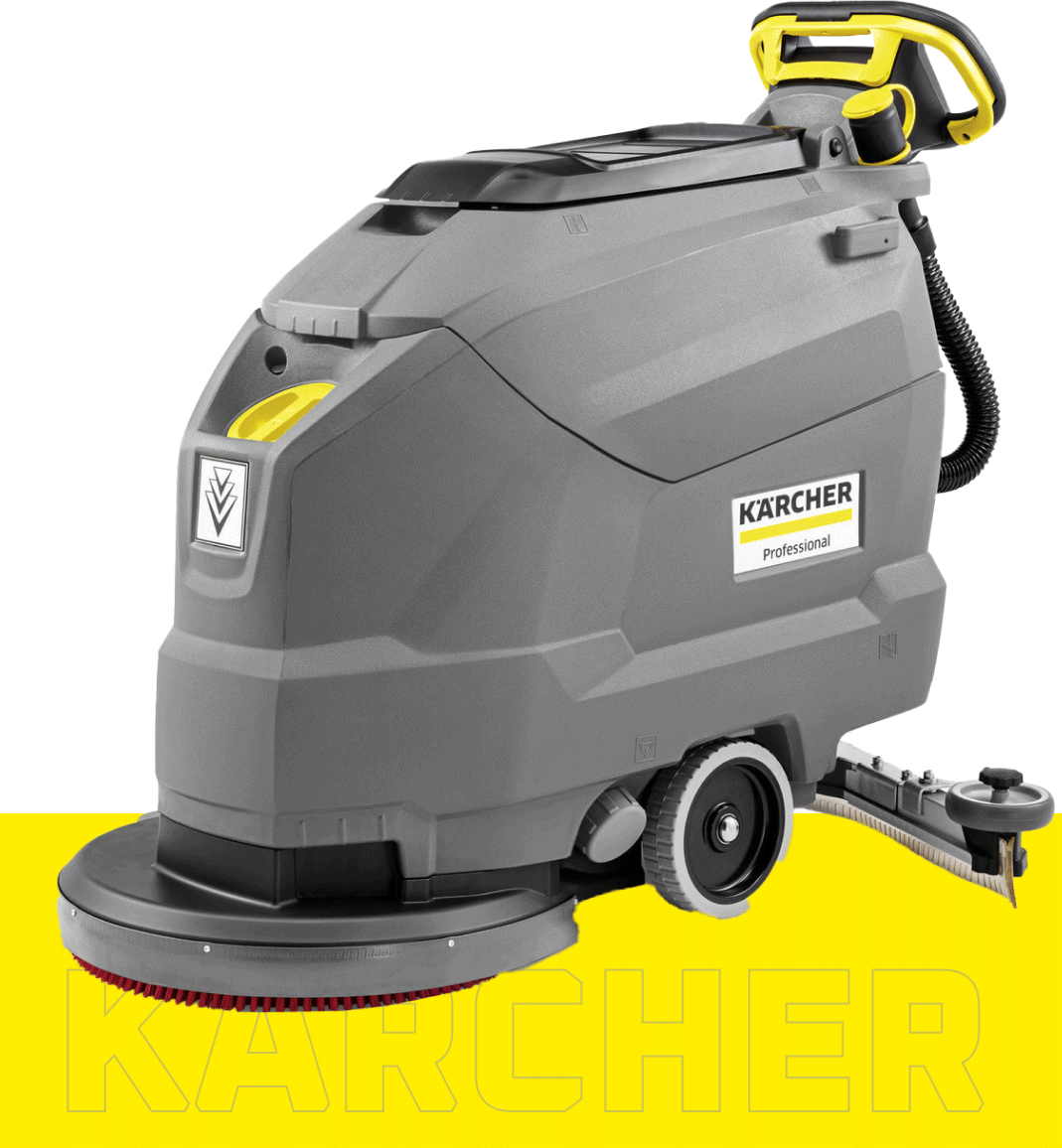 Karcher
KK Power partners with Karcher, the world market leader in cleaning technology, to bring innovative cleaning solutions to Pakistan. Headquartered in Winnenden, Germany, Karcher is known for its innovation in both cleaning equipment and full cleaning systems.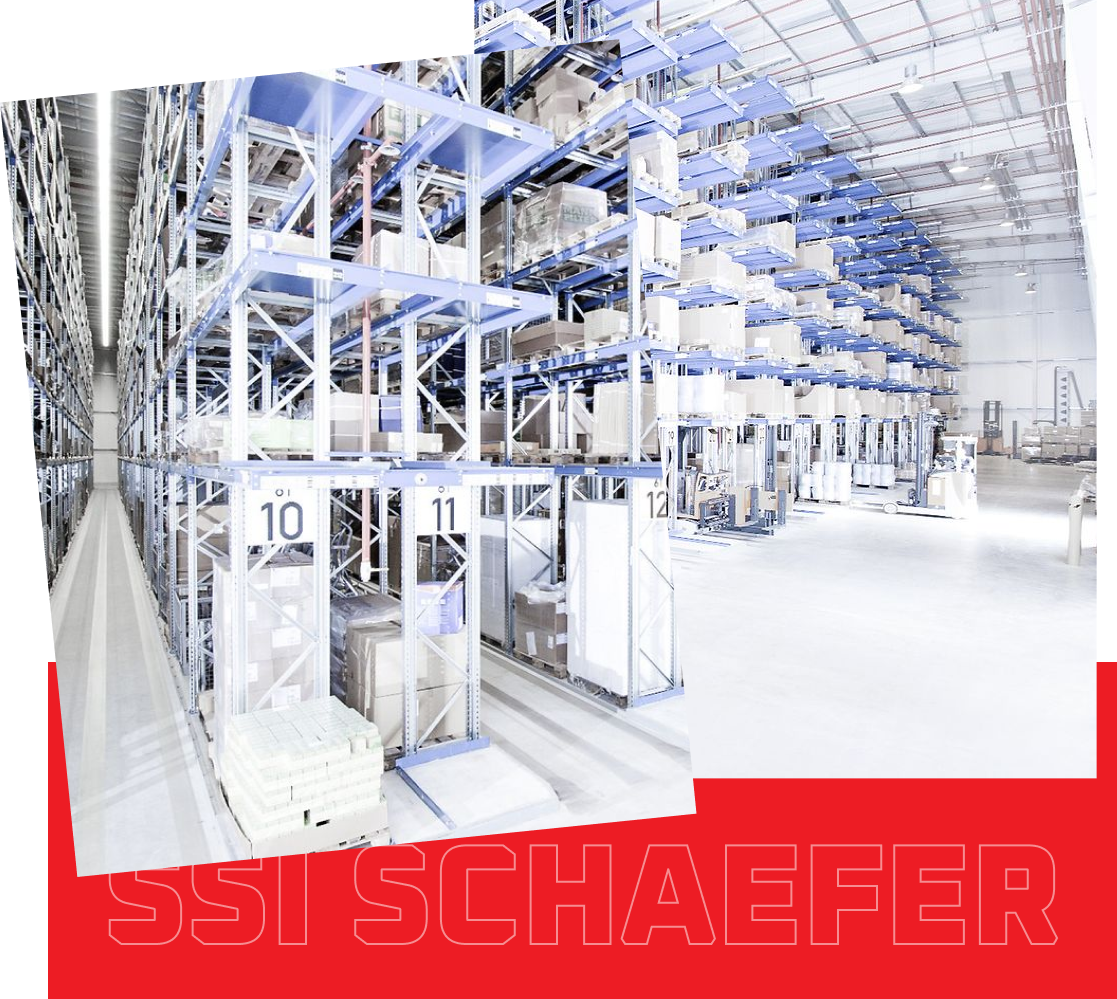 SSI Schaefer
Since 1937, SSI SCHAEFER has been leading the way in storage and shelving solutions. KK Power partners with SSI SCHAEFER to offer a complete line of automated material handling applications—including ASRS systems and warehouse management software.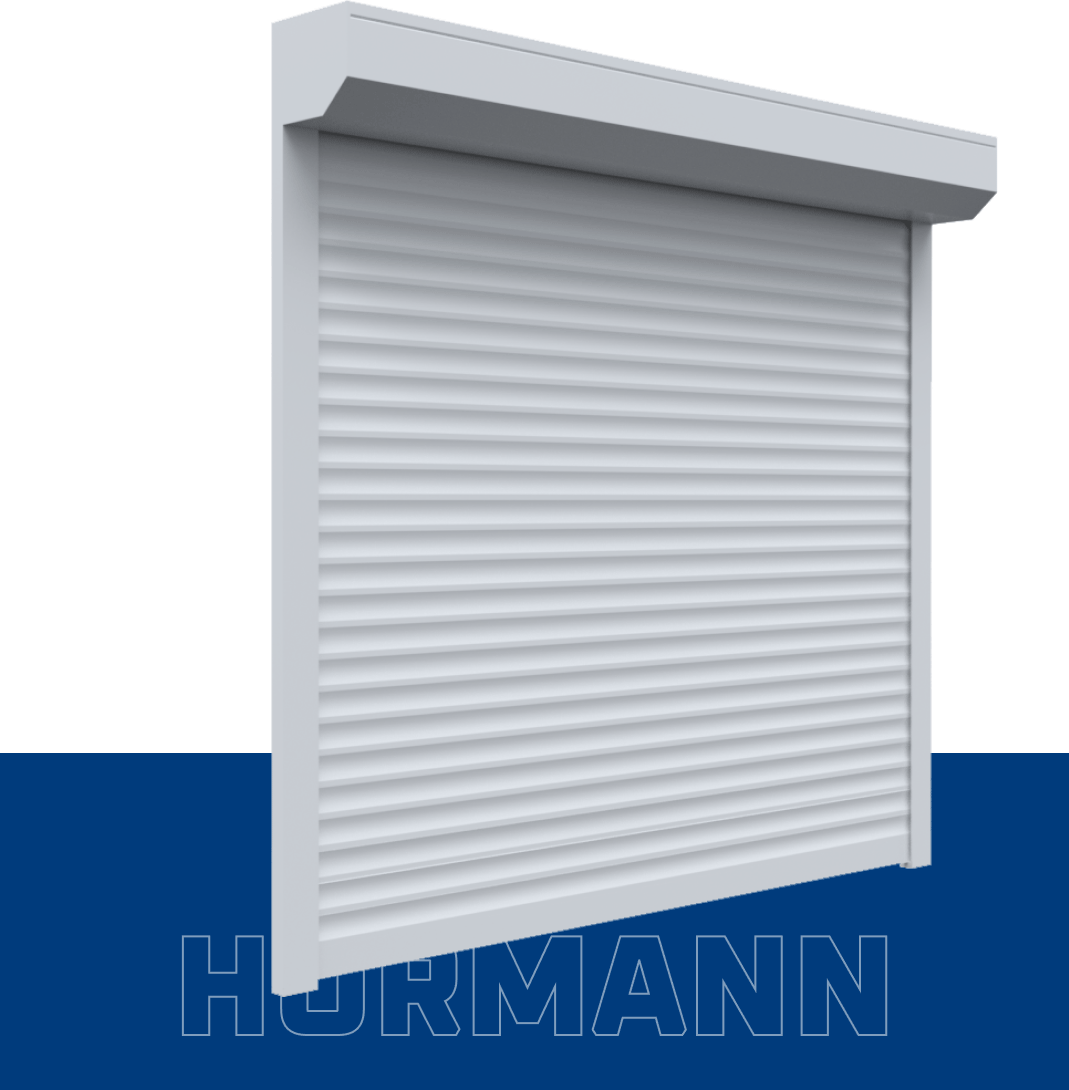 Hormann
Hormann is one of the world's leading door manufacturers and a global leader in today's building components industry. KK Power partners with Horman to bring quality products covering a wide range of doors in residential and commercial applications. Constant innovation and quality assurance are the keys to the company's permanent growth and lasting success.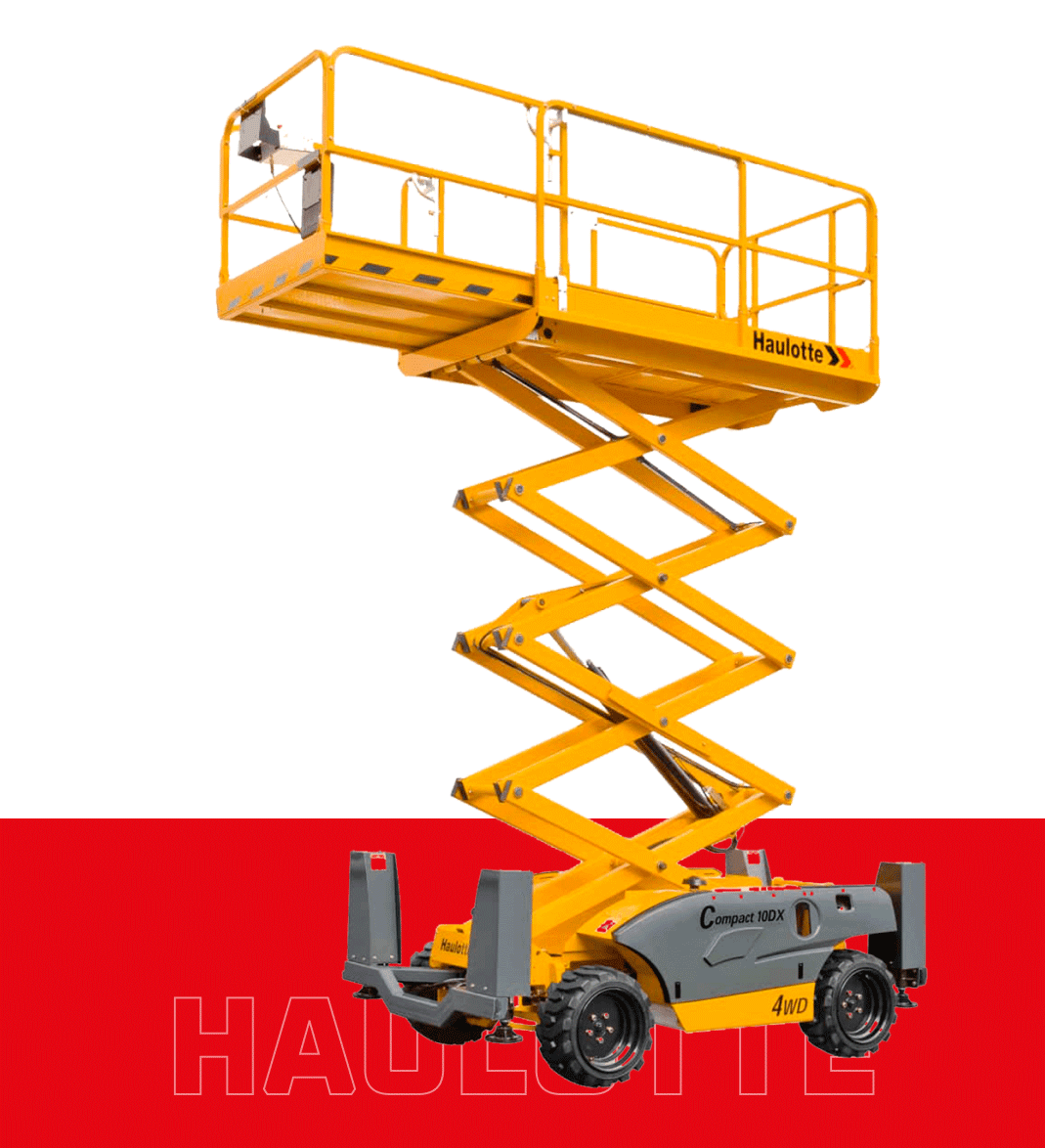 Haulotte
Haulotte is the world's third-largest manufacturer of self-propelled aerial platforms. By partnering with Haulotte, the market leader in Europe and Asia, KK Power has become well-positioned to meet the demands of its customers and provide efficient, reliable access platforms for any business.
Jungheinrich
Jungheinrich is one of the world's leading companies in material handling equipment, warehousing, and material flow engineering sectors. KK Power partners with Jungheinrich to provide you with the most cost-effective products, systems, and services for your requirements, regardless of the industry or business size.
This form is currently closed for submissions.