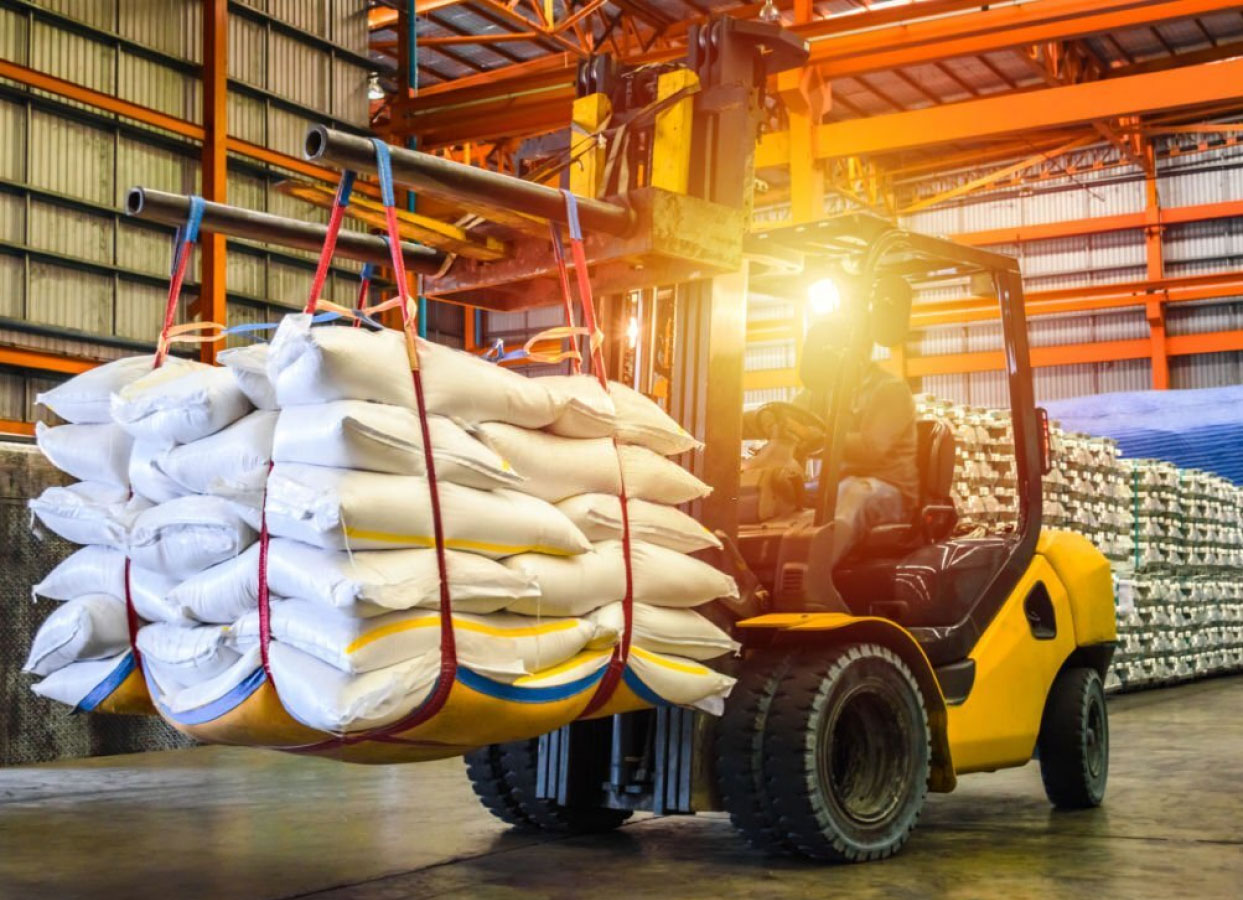 Material Handling Solutions
KK Power has been working with leading brands to provide material handling equipment and warehousing technology since 1998. We have been facilitating the best intralogistics solutions and services via Jungheinrich with its pallet trucks and forklifts originating from Germany; Flexi with its articulated and narrow aisle forklifts and EP with its entire range originating from China.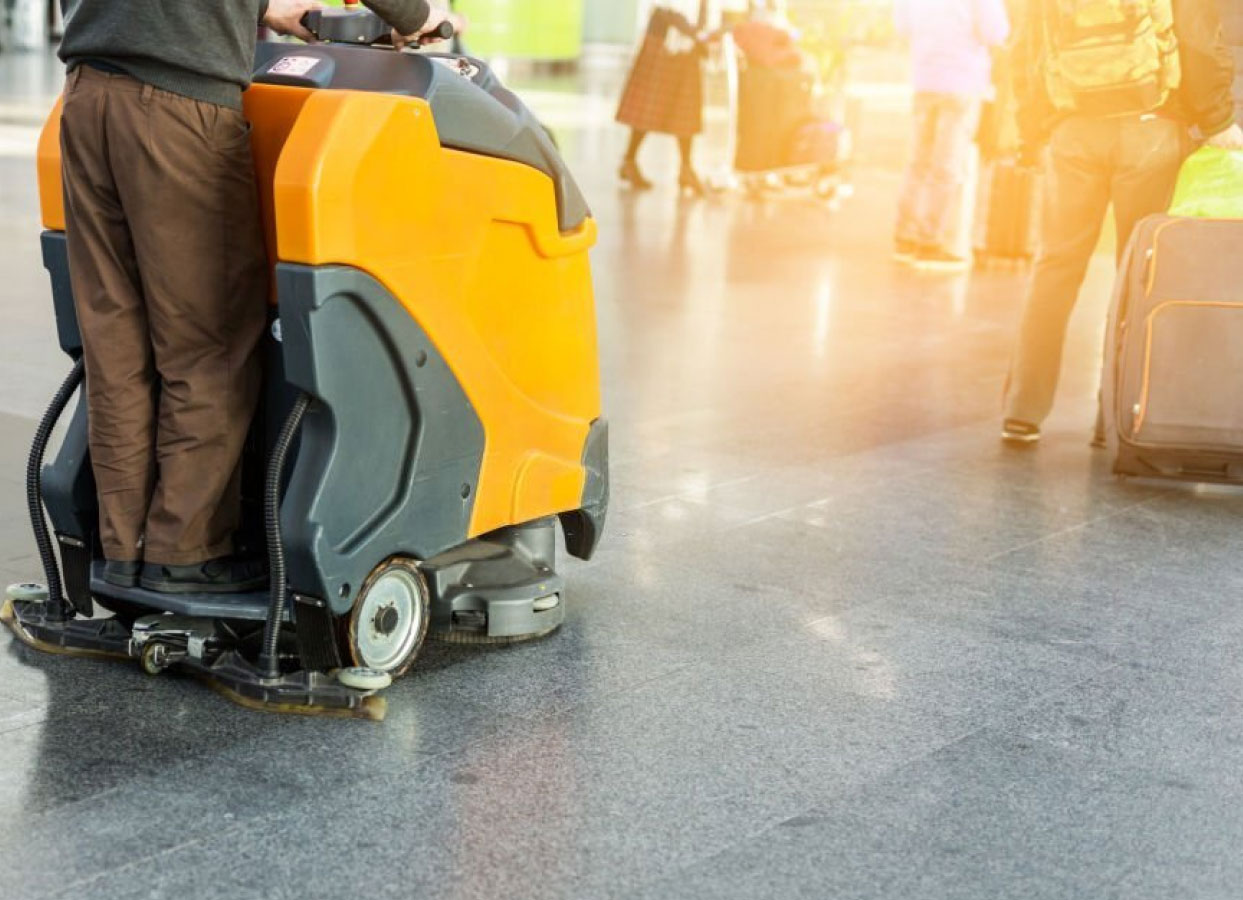 Complete Cleaning Solutions
We introduced the world's best cleaning solutions in Pakistan in 2004 by forming an exclusive partnership with the German brand Karcher. It has a wide range of cleaning solutions which include automotive, hospitality, agriculture, industrial, construction, health-care, service contractors, and public sector services all over Pakistan. Today KK Power owns a solemn and authorized dealership of Karcher in Pakistan with all its ranges providing both industrial and home & garden cleaning solutions.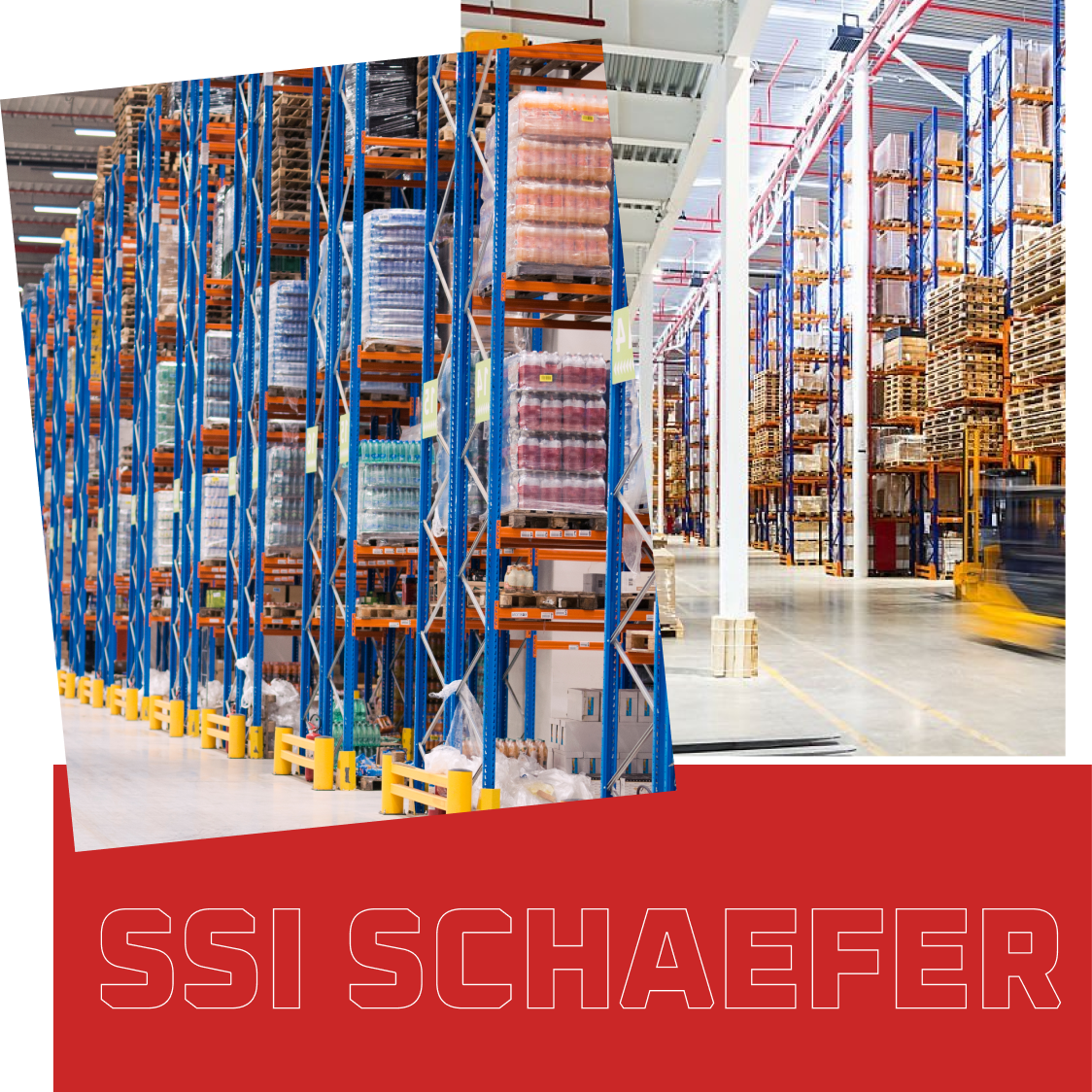 Storage Solutions
KK Power gained its mettle in the field of storage systems by signing an exclusive dealership with German brand SSI Schaefer in 2006. Today we provide most smart racking systems and pallet settings with ensured quality for storage in industrial warehouses. Another Chinese brand known as Nanjing A-Plus has also been introduced by KK Power in Pakistan which has been providing installation of storage systems at friendly prices. Our wide range of storage solutions includes plastic containers, cabinets, office shelving systems, multi-tier storage, channel storage, modular shelving, carton live storage & pick modules, drive-through pallet racking, etc. Schaefer also provides a waste management system as a breakthrough to fight against industrial waste storage and local garbage management.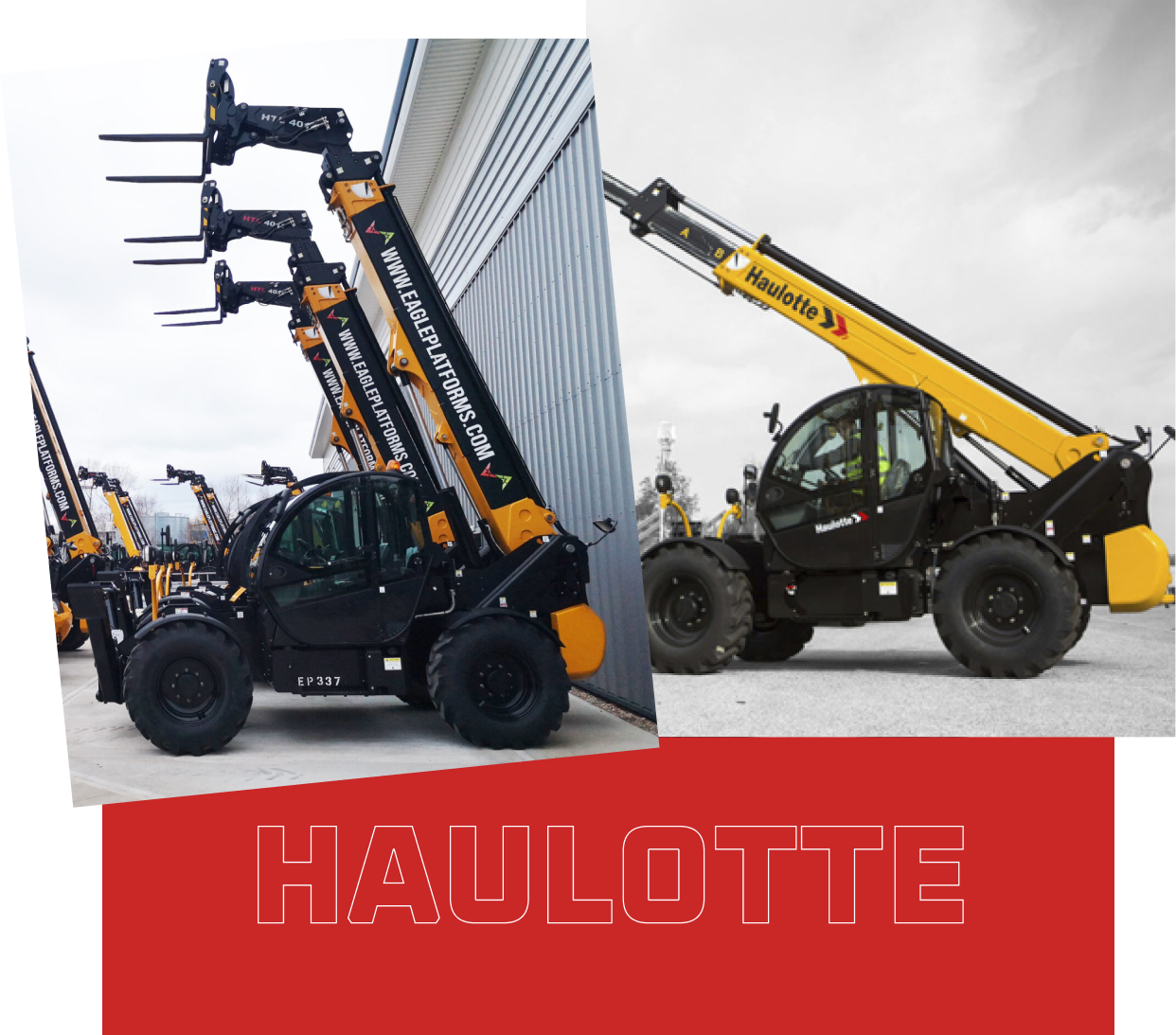 To break a new ground KK Power stepped into aerial working solutions in 2010. We started working initially with a French company, Haulotte Group, which is professional in people and material lifting equipment. We provide vertical mast boom for maintenance work; scissor lifts for construction, cleaning, and public work. Ommelift is another brand whose range KK Power brought into the industrial solution market. It provides trailer lifts and crawler lifts. Both have subcategories varying with respect to weight and reach.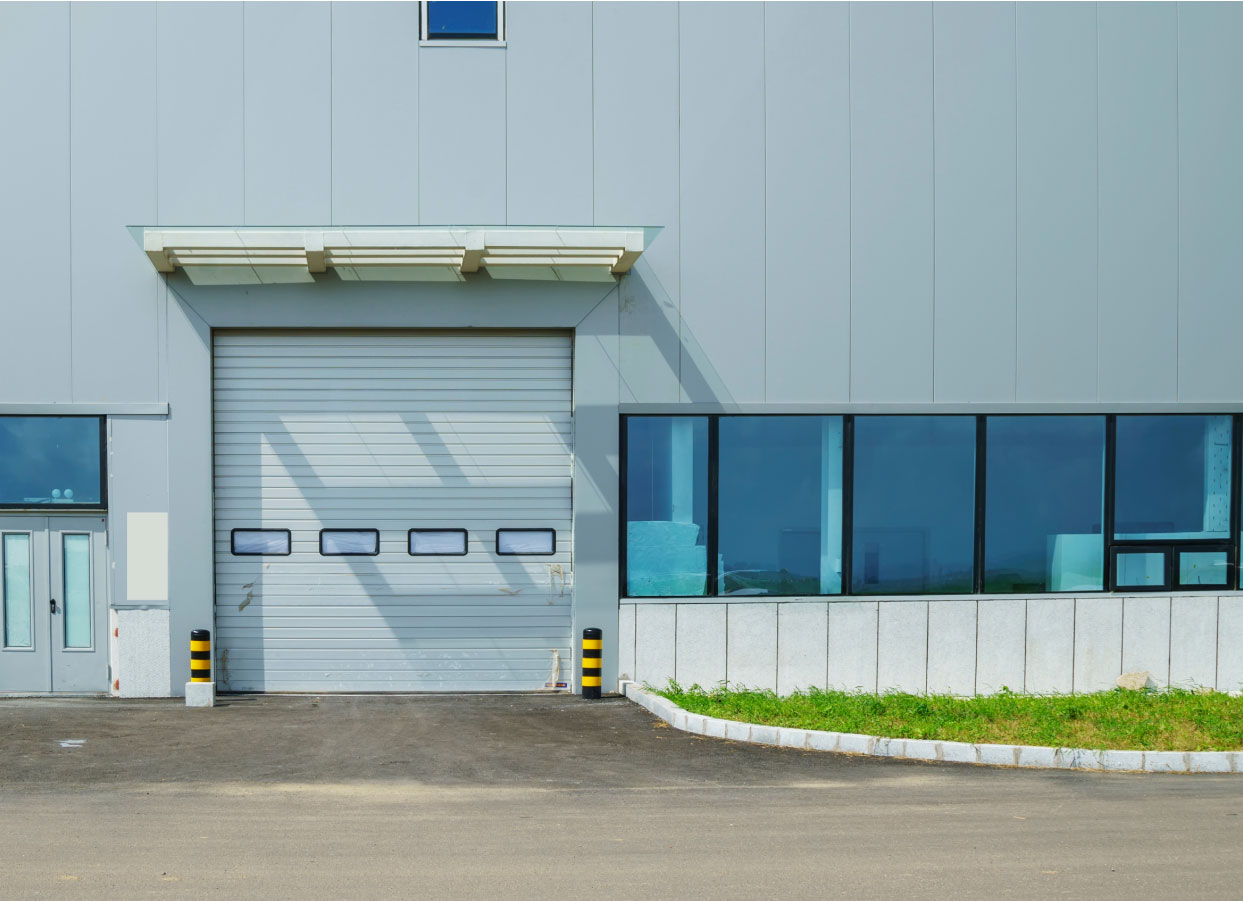 Doors & Dock Levelers
KK Power stepped into another Industrial solution in the form of Doors and Docklevelers by establishing an exclusive partnership with Hormann in 2013. It is one of the world's leading brands for door manufacturing based out of Germany. It has a wide range of residential and commercial applications via loading houses and dock levelers. KK Power has recently introduced a Turkish brand known as IKS Industrial Doors and Loading Systems in Pakistan. They are providing a wide product range of industrial doors, loading systems, commercial solutions, garage doors, strip curtains, and fire doors.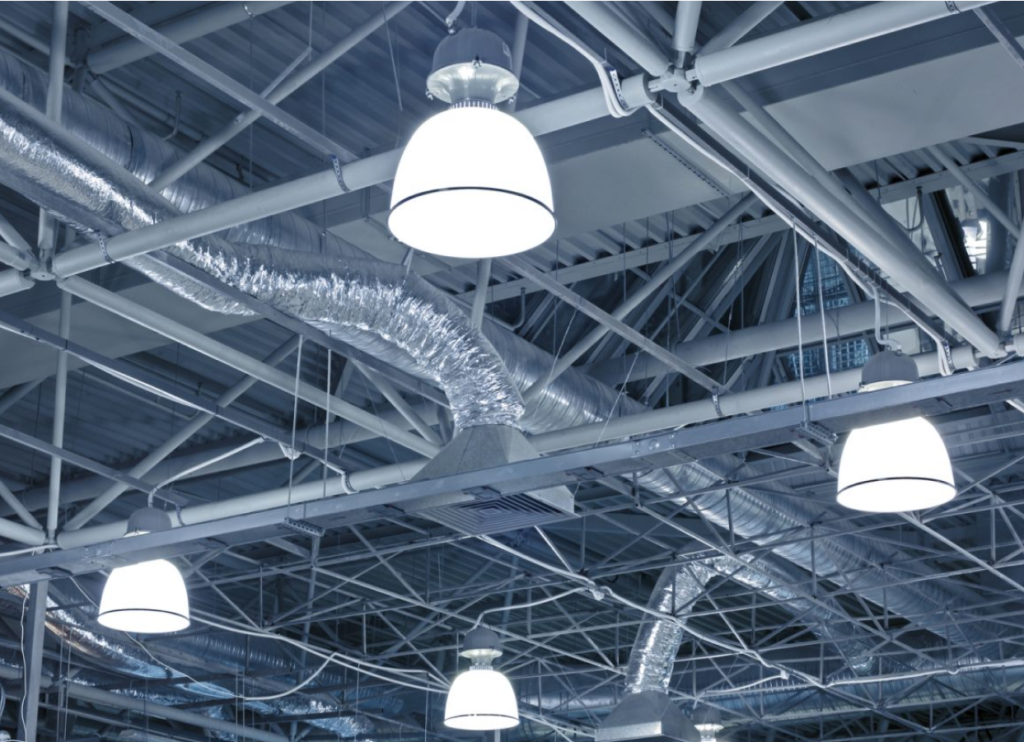 KK Power has also introduced LED Lights in providing industrial solutions along with Material Handling Equipment. We are dealing in Indoor and outdoor lighting with a famous brand known as Future Technologies whose inception records from 2011. With an exclusive partnership with Future Technologies, KK Power has geared up to provide industrial and road lighting, outdoor architecture, light fixtures, indoor lighting, and exit and emergency lighting in the future.
KK Power takes pride in its after-sales solutions, which aim at maximizing the profit of clients. To ensure premium service, KK Power only hires the most nimble-fingered technicians and engineers to be a part of its team.
We offer a variety of after-sales solutions, all of which can be tailored to meet the client's specific needs and optimize the return on their investment. Clients from different sectors of industry can experience a stress-free business by employing the following solutions:
This form is currently closed for submissions.