KK Power is not only a name or a company. It is a passion to grow, serve, and excel. Trusted by renowned brands all around the world, KK Power is the leading provider of full-stack industrial solutions, ranging from intralogistics and warehousing to cleaning and backup power. Our products are considered the exemplar of excellence by our clients, who range from large multinational companies to small trading houses.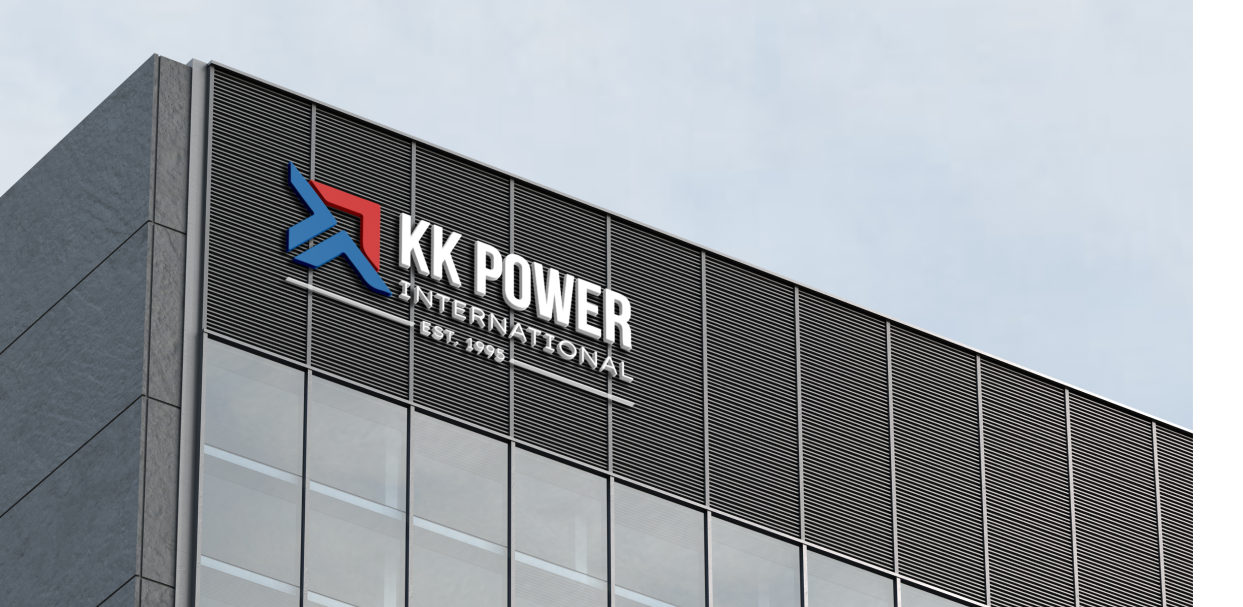 Our History
KK Power has proved its mettle in the test of time. A company that started as a family business in 1993 has now expanded to four different regions around the globe. However, our journey was not easy: it was carved with untiring hard work and dedication to our mission.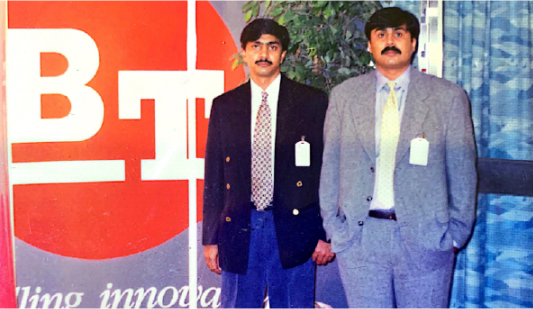 Our first division was established in 1993 in Karachi, Pakistan, with a team of 3 members focused on supplying motive power and backup power solutions.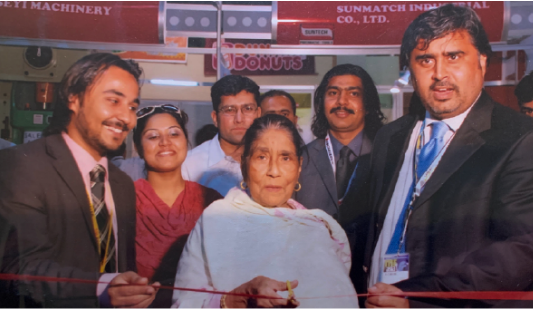 By delivering top-notch services, products, and customer support, we had acquired a loyal client base in Pakistan by 2006. We decided to go beyond our comfort zone, and so, we extended our logistics solutions to the unfamiliar territory of Afghanistan.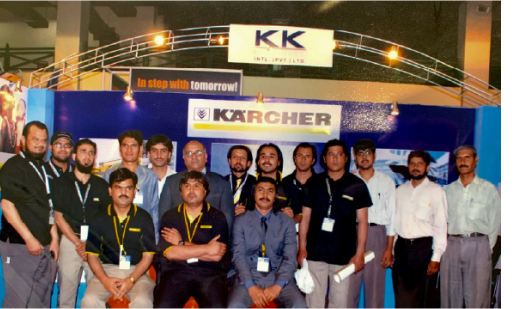 After establishing a name in Afghanistan, we set out eyes on the untapped region of the UAE and the UK. We set our bases in both regions to provide quality services to a new clientele.
What led KK Power from being a family-owned business to being a multinational company whose arms stretched to different regions of the world was its unfaltering dedication to its goal! The goal to provide the highest quality products and services to all industry and commercial target groups.
We set upon this journey with an aim to become Pakistan's leading provider of all intralogistics, warehousing, and cleaning solutions. We continue working towards this goal by integrating the latest technologies and industry standards into our operations.
We have partnered with leading European brands to ensure only the highest quality state-of-the-art equipment is delivered to our customers.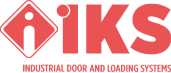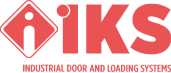 For our clients, the name KK Power stands for reliability and commitment – commitment towards creating a better future for both this planet and its habitants.
KK Power operates with the intention of placing Pakistan at the global forefront of green innovation in the industry. To minimize the environmental impact of our daily operations and become future-forward in our approach to protecting the planet, we have almost completely abandoned the use of diesel and switched to electric power and batteries to fuel our products.
Through this initiative, KK Power has reduced net carbon emissions by 80% already and plans to pave the way for a net-zero future. Our environmental policy adheres to strict operating guidelines to ensure that we preserve natural resources and minimize our carbon footprint on all ecosystems we interact with.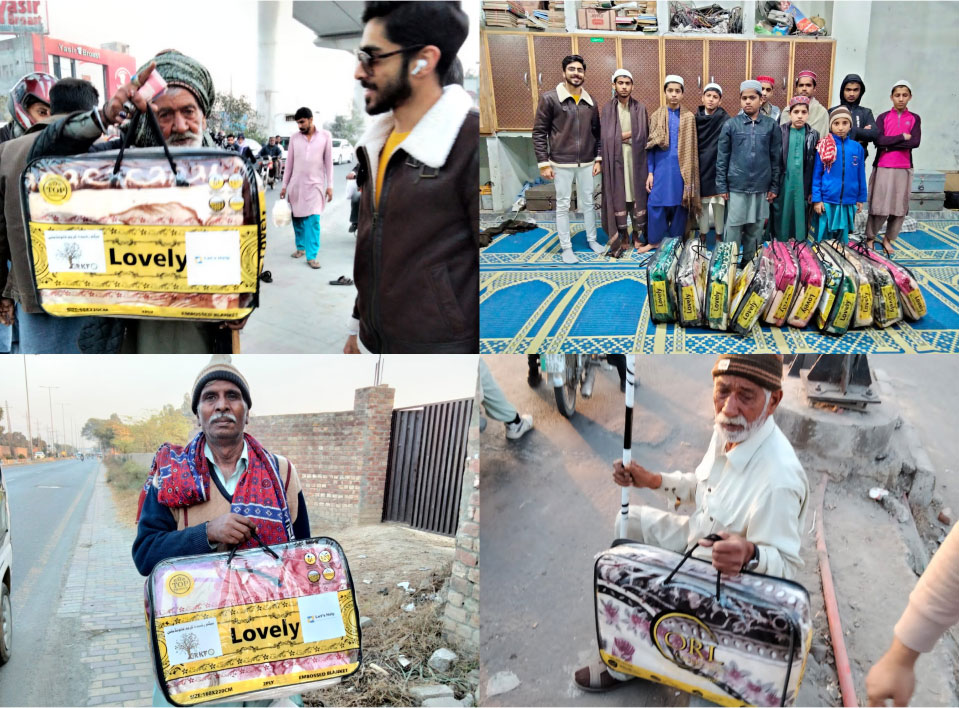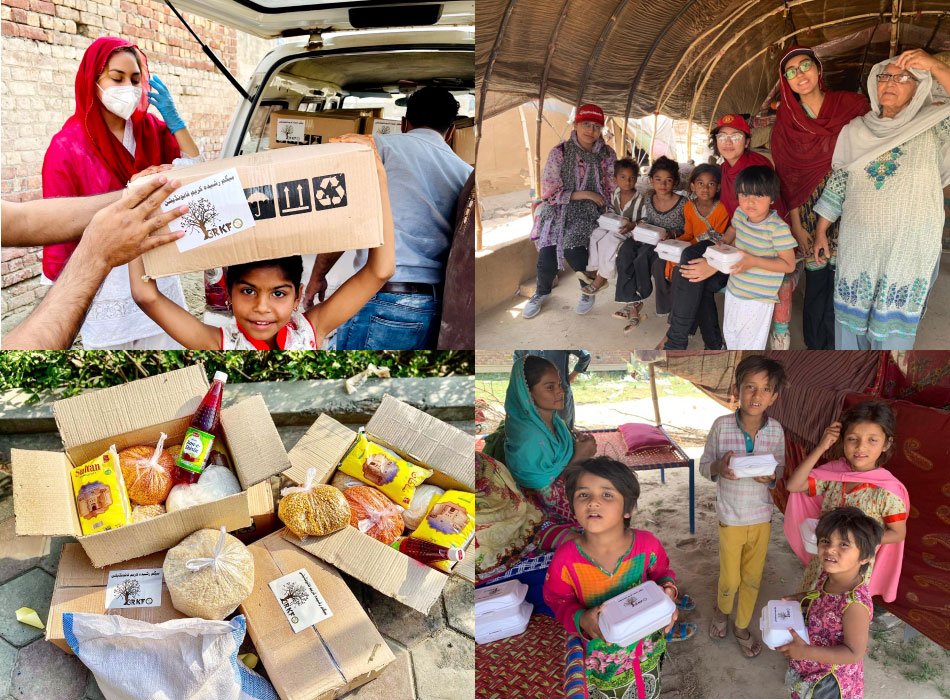 As we expand our portfolio of top-notch industrial solutions all around the globe, we place great significance on empowering our local communities to help shape the future of sustainable development. Begum Rashida Kareem Foundation (BRKF) was founded in 2015 to incorporate sustainability-driven elements into our operations and leave behind a tangible legacy that will benefit our country for generations to come.
We understand that as much as we owe a duty of care to our clients, we must also give back to the local communities we belong to. BRKF conducts regular Zakat, Ramadan, and winter drives to ensure that no human in our communities is left without warmth or a full stomach. Our teams all around Pakistan actively engage in their communities, supporting on-the-ground initiatives to tackle individual cases and create meaningful experiences for every human life we come across.
This form is currently closed for submissions.